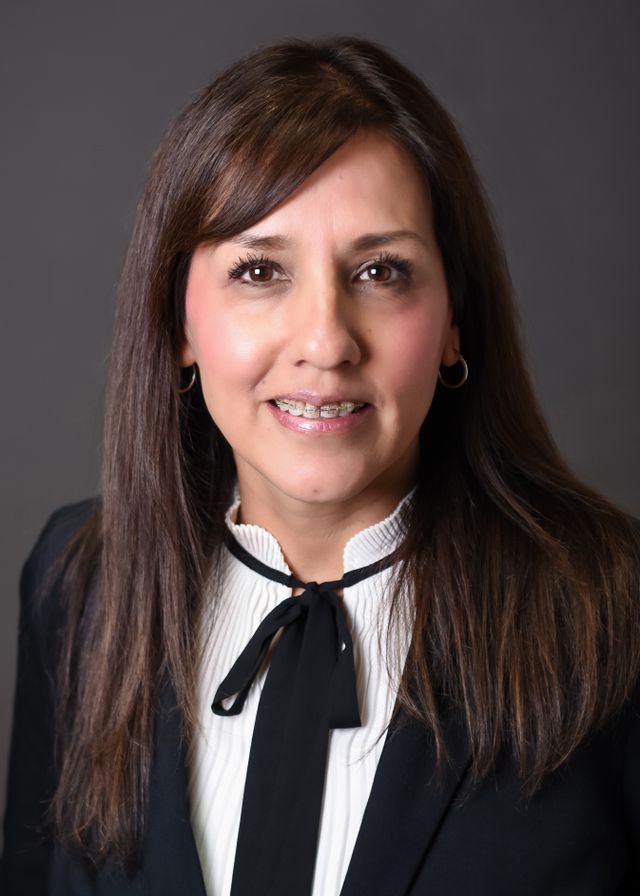 Rosario Rodriguez for Folsom City Council


Rosario Rodriguez is a community-focused business leader with a heart for the City of Folsom.
She and her husband, Paul, opened Sutter Street Taqueria in 2016. The business has flourished and is a popular gathering spot in Folsom's Historic District.
Engaged with all facets of the community, Rosario was named Woman of the Year by the California State Assemblyman Kevin Kiley. She is a graduate of the Folsom Chamber of Commerce's Leadership program that gave her insight into the business and municipal operations in the city. She is a member of the California Preservation Foundation, vice chair of the Historic District Commission and serves on the Folsom Economic Development board. She is an ambassador for and served on the Folsom Chamber of Commerce board of directors. She is on the board of directors of Folsom's Twin Lakes Food Bank and is a member of the Rotary Club of Folsom. 
A high-energy worker who maintains a thriving business and leads the charge for community volunteerism, Rosario gained a wealth of leadership skills, knowledge, and personal attributes in her medical administration career that will benefit the City of Folsom as it works to regain its financial footing in the post-COVID-19 era.
She served as a revenue cycle manager and worked several positions in the healthcare field, including business office manager and practice administrator for a large OB/GYN practice, as well as managing a women and children's clinic.
Rosario attends Faith Baptist Church of Folsom and has proven to be conscientious, reasonable, and fair, actively seeking input from constituents to inform her mission for the greater good of the community.